Our Vision is to win the trust of our customers and impact their health and well-being.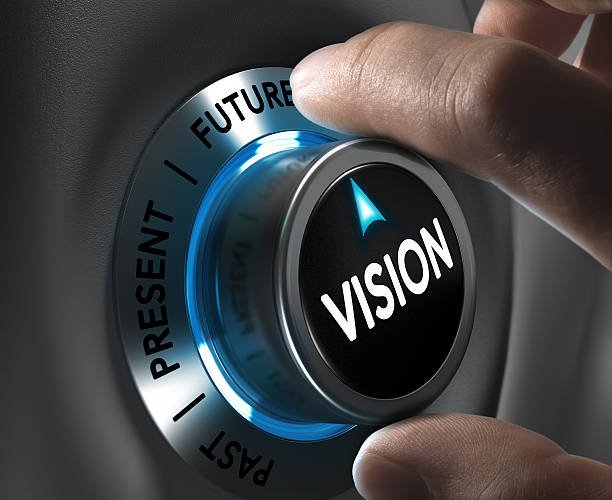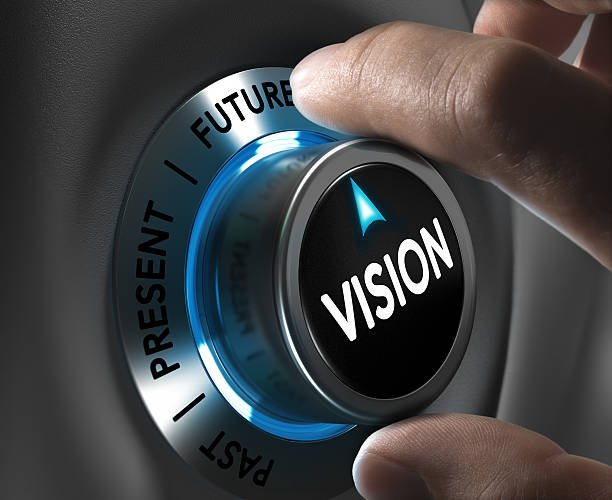 Since 1972, our ancestors have established a credible name in Manufacturing and Exports to Middle Eastern and European Countries including Iran, Italy, Turkey and Saudi Arabia. Our mission is to carry the legacy ahead and remain a trusted name in National and International markets for our consumers, suppliers and all our stakeholders. Our motto is " Quality You Can Trust".
Clear, Honest and Transparent in our dealings with Customers, Suppliers and all stakeholders
Respect for every individual
Proceed always with ambition and youthfulness.
Be innovative and always reserve time and resources for R&D
Enjoy your work and encourage open communications.