Marjane is one of the few dairies in the country producing a2 milk and related products.
We select only natural mammals for a2 milk production, animals which are known through their ancestors, instead of Genetically Modified Mammals produced or designed in the laboratories for high yield only. Nobody knows their BLOODLINE OR FAMILY TREE.
Natural milk's consistency / smoothness varies according to atmospheric temperature and humidity.
Natural whole milk is not only safe for you but has medicinal properties for thousands of diseases.
Natural whole milk doesn't have any connection with Heart Diseases, IBS, IBD, Colitis etc.
a2 whole milk is one of the biggest gifts on earth for mankind from God, after mother's milk.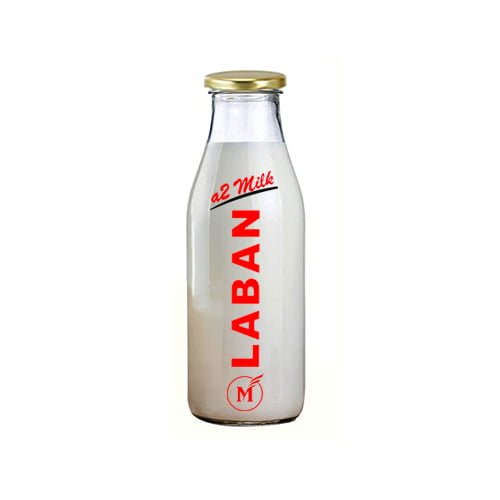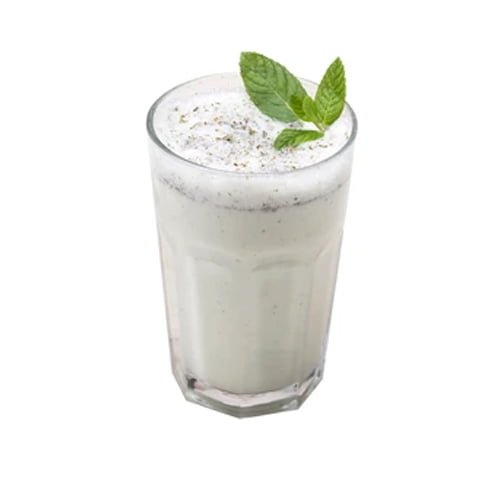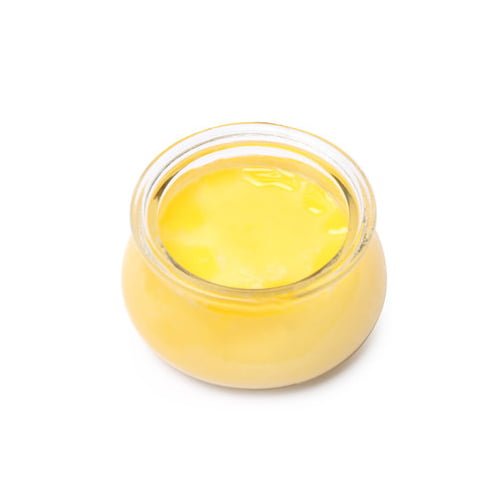 We use DeLaval's milking system to maintain hygiene and cleanliness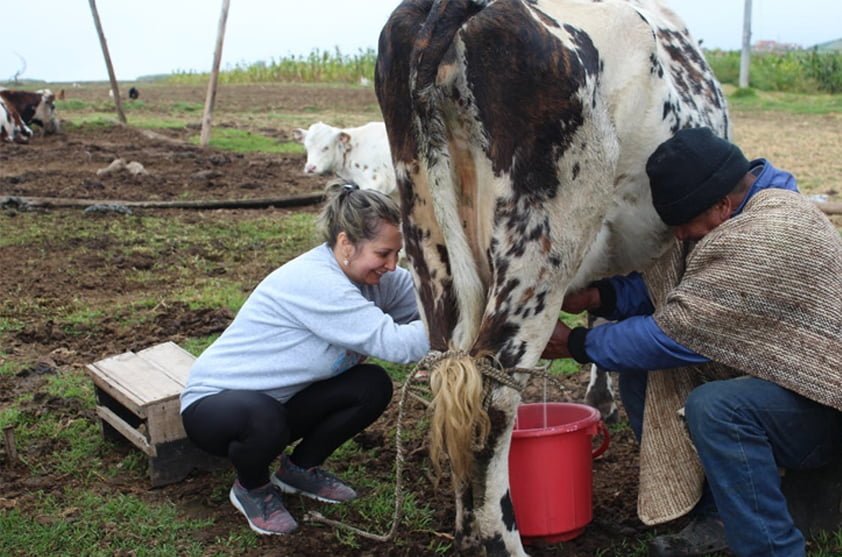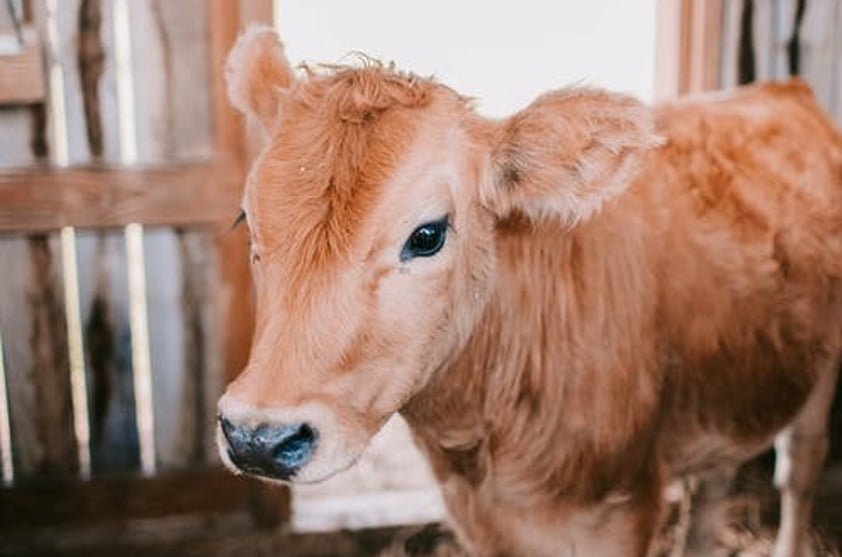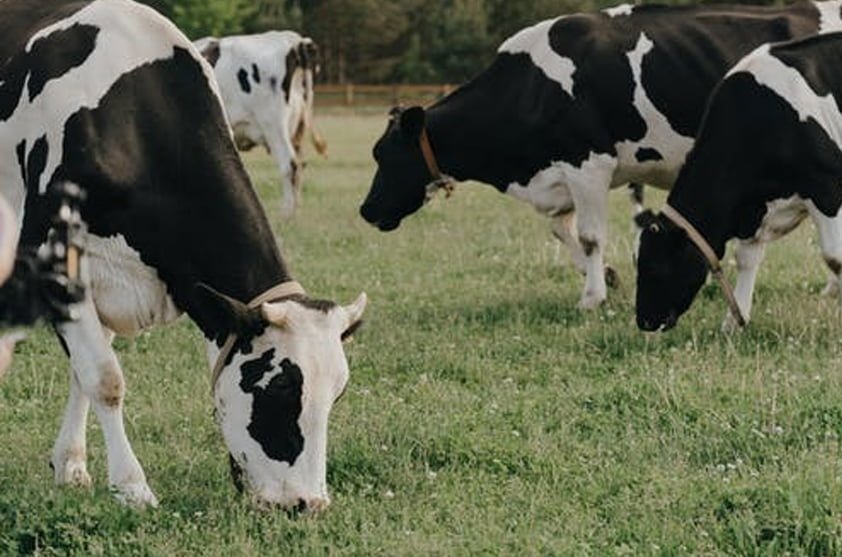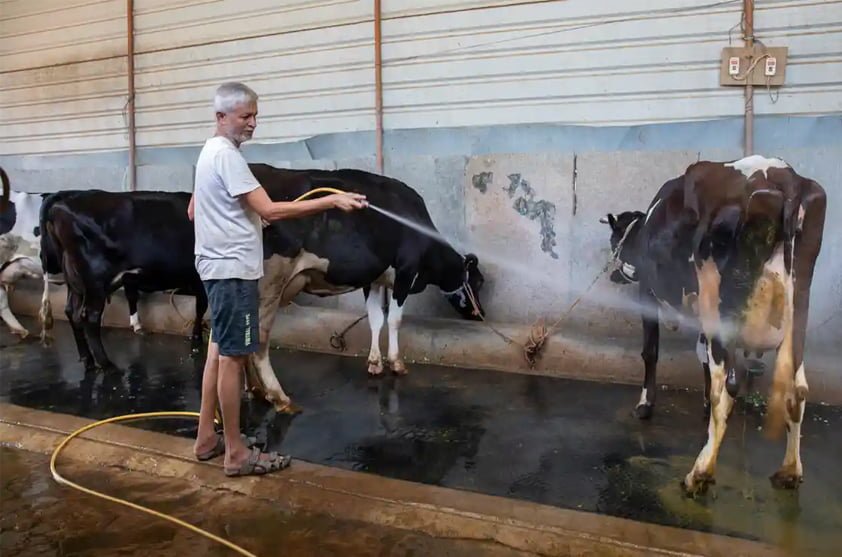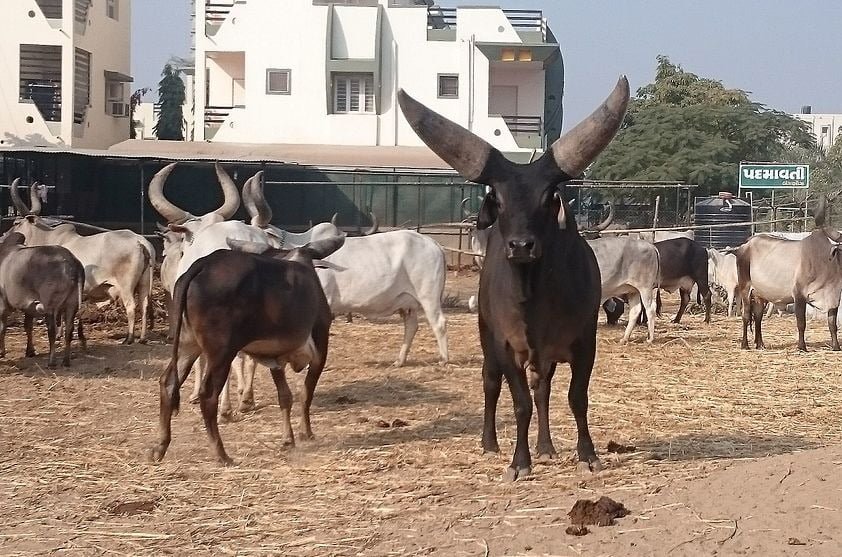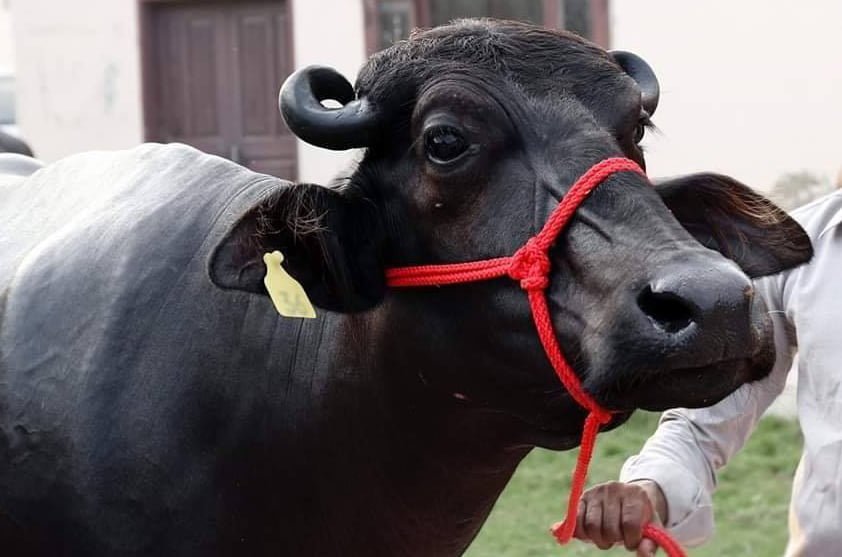 Jersey Cows, Holstein Friesian Cows, Swiss Friesian Cows, available in India and subcontinent are a1 type but jersey cows available in western countries are a2 type.